TOOGOOD X PLEASE WAIT TO BE SEATED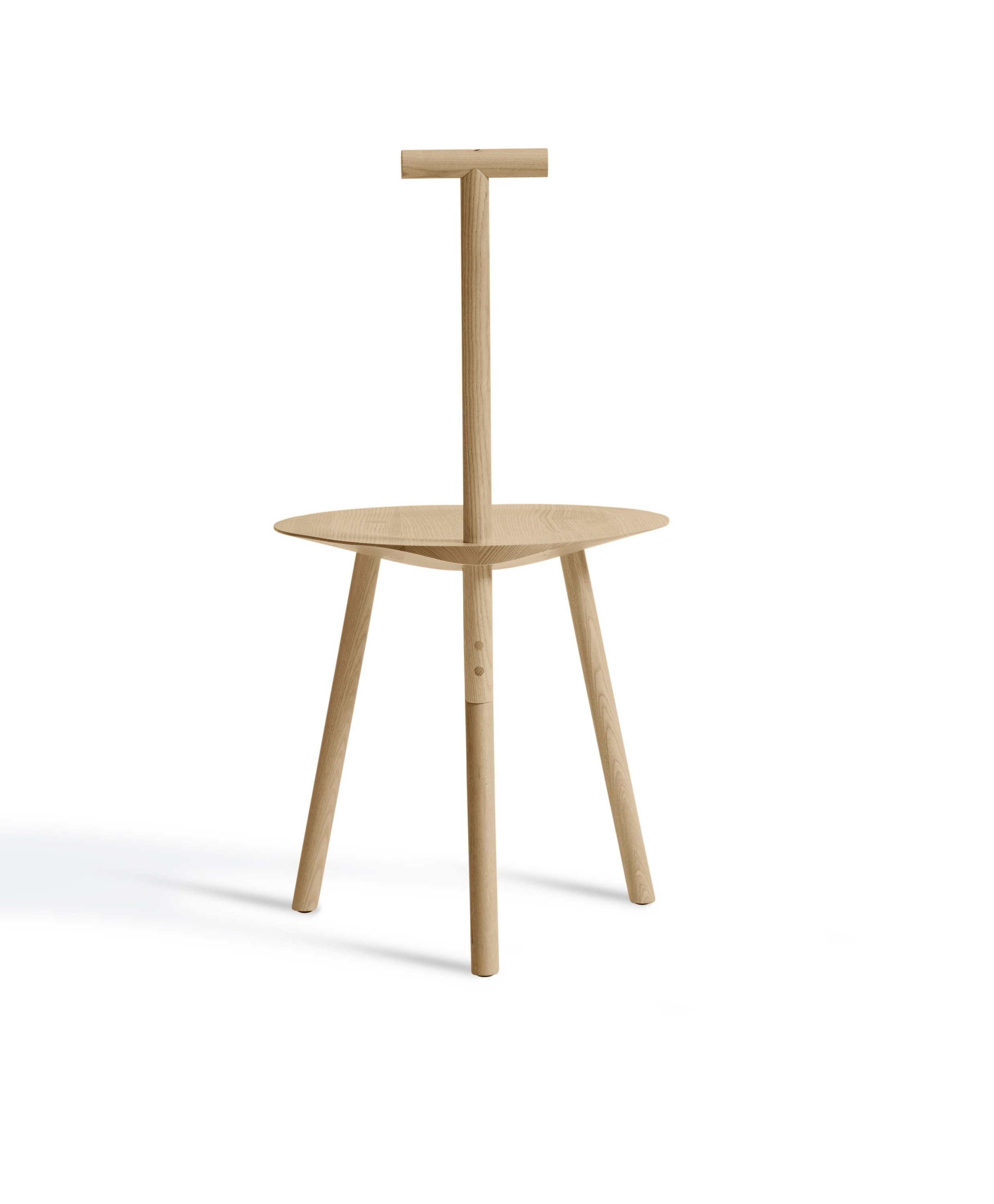 TOOGOOD X PLEASE WAIT TO BE SEATED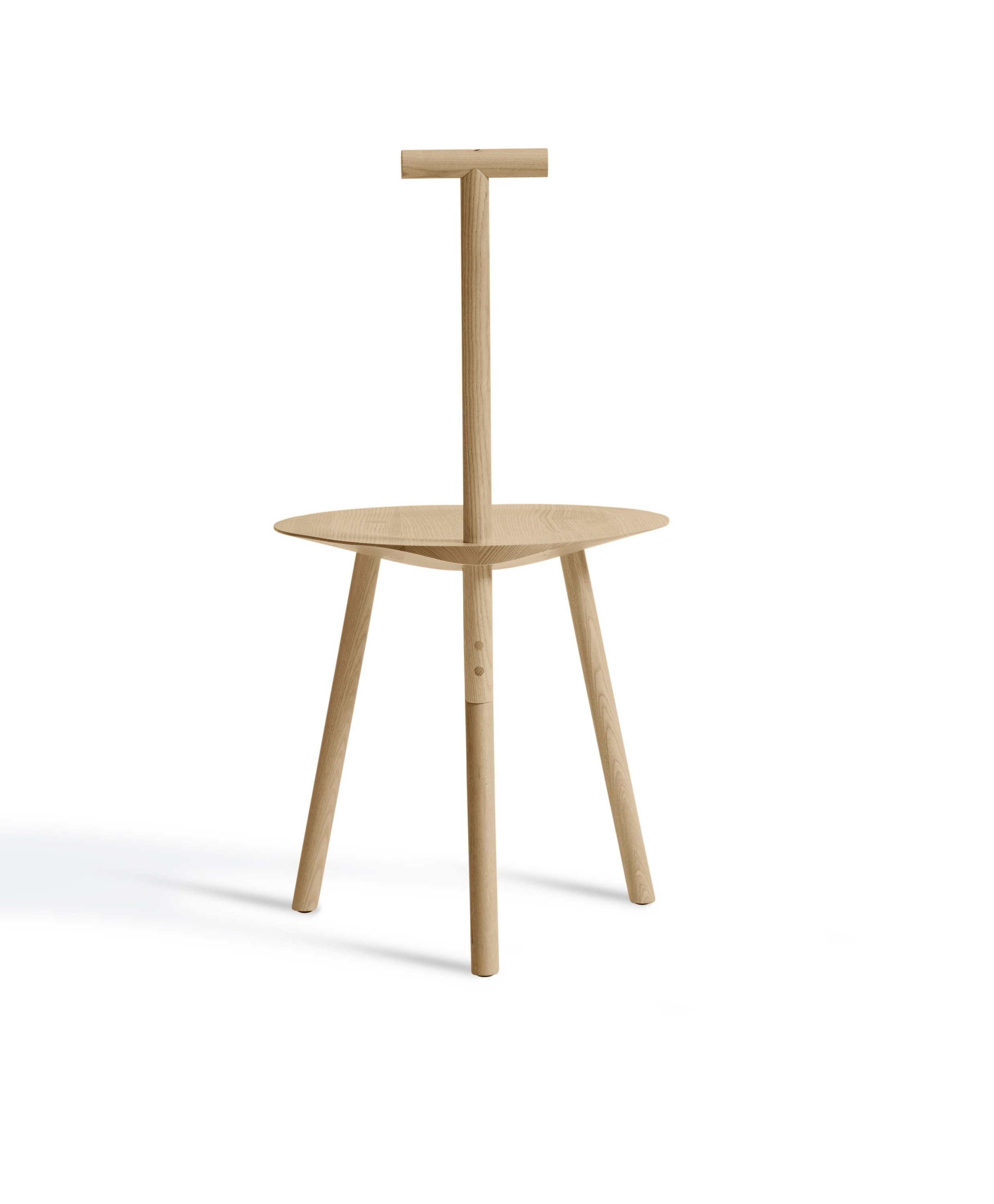 The Spade chair is an ode to rural life in the English countryside, where designer Faye Toogood grew up and had her first encounters with the shapes and colours of the natural world. The inspiration for the chair comes from a crossover between a traditional milking stool and the handle of a spade. A strong icon with references to both the past, present and future.
This collaboration is produced by Danish design brand Please Wait To Be Seated.
For more info please email us.