NO LABELS | SARAH KAYE RODDEN
NO LABELS
SARAH KAYE RODDEN

Interviews with like-minded creatives and progressive thinkers who, like Toogood, refuse to be labelled.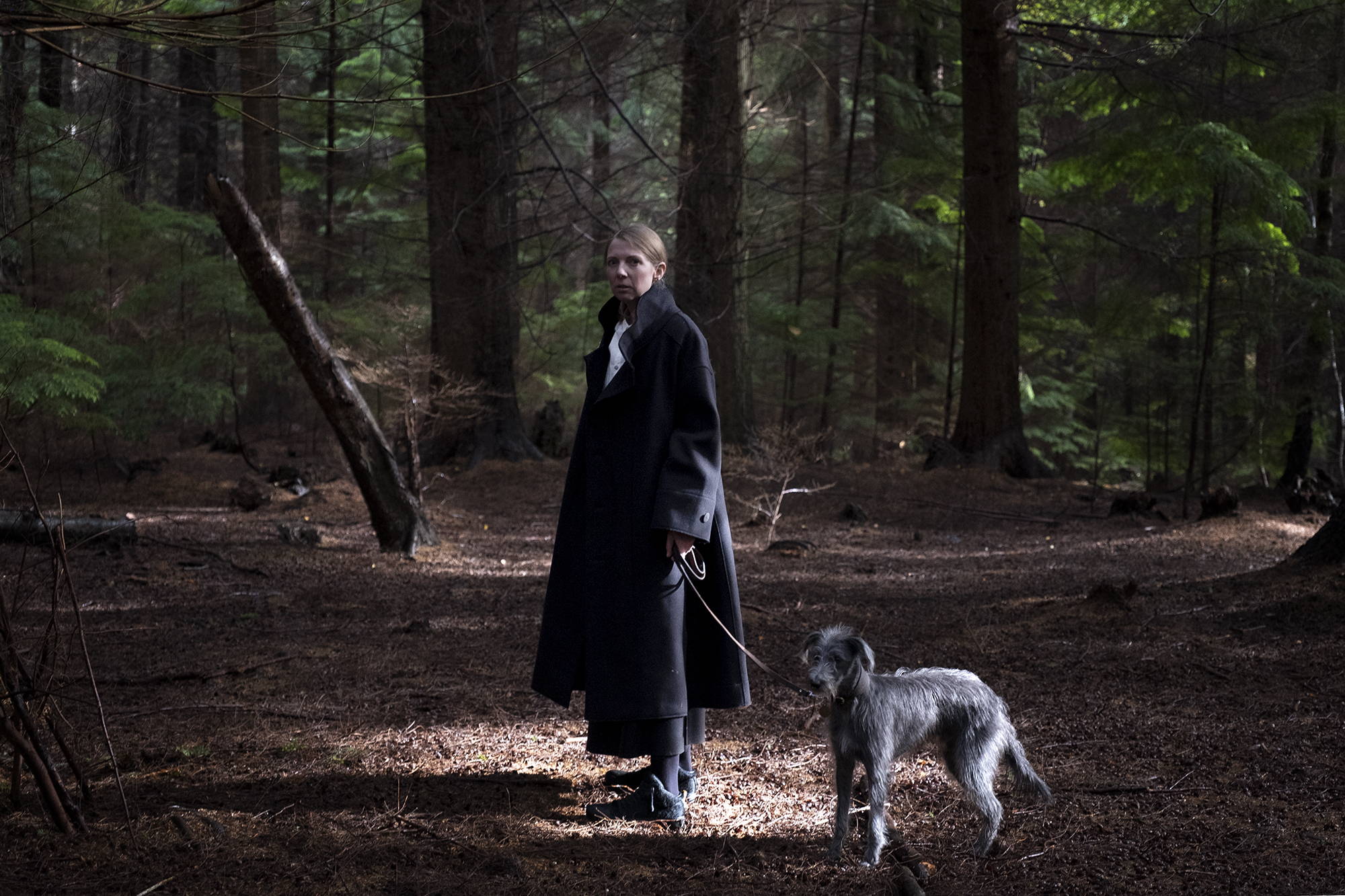 Next in our interview series, we speak to artist Sarah Kaye Rodden. A self-professed obsessive looker and arranger of forms, Sarah's career has spanned sculpture, installations, public art, and interiors. She is photographed here in her home studio in Kent by her best friend, photographer Alexandra Giarraputo-Pym.
Where is home for you and what makes it home?  
Home is in the village of Brasted in Kent. Home is a big old very-feathered nest, with an awful lot of twigs being added daily - sometimes a rusty bit of metal I've been given, sometimes another artwork that goes up on the wall - but it's always in a state of flux.
What do you create or make?
I create artworks that have their foundation in observational still life drawing. I am always searching for pure form. I work mainly in single materials such as cardboard, leather and rubber. At the moment I am venturing into the world of jesmonite and steel.
What's currently on your kitchen table?
Unusually I don't have a kitchen table!
On my dining table are random minerals on a pewter plate, part of a sawn down tree that I found on a walk, and a set of extremely tall brass church candlesticks.
What would improve your life?
A far-reaching countryside view from my studio windows.

What book is on your bedside table?
I have a pile of books in my studio that I dip in and out of when I need some nourishment.

At the moment I have; Writings by Eduardo Chillida and Conversations about Sculpture by Richard Serra / Hal Foster.
What is the most worn item of clothing in your wardrobe?
A vintage Swedish military rain camouflage coat that I have worn more than anything else - it has little rain lines all over it and is bizarrely not waterproof in anyway. It is so heavy I feel like I'm wearing chainmail, but I do love it.
What object do you value most and why?
My late grandfather's sketch book - he completed it for me when I was a child. It has always been my inspiration, he never ripped a page out and there is not one bad drawing. It is a constant reminder to me never to be afraid of producing art that is just simple and honest.
Where is your favourite view?
Any woodland - after a rain shower in Autumn.
How do you learn?
When it comes to art, I learn mainly by doing. I think it's important to try, and fail, but to always have the confidence in your gut instincts.

What is freedom to you?
Never having to compromise your vision.
Sarah is photographed in the Fencer Coat in Flint, the Welder Top Short Leaf Appliqué, the Conductor Skirt Lambswool Felt, the Fisherman Jumper in Chalk, the Bricklayer Trouser in Canvas Raw, the Botanist Shirt in Chalk, the Housekeeper Dress in Golden Cloth and the Artist Coat Hand-Painted Leaf.
Sarah Kaye-Rodden is an artist based in Brasted, Kent. After graduating in Fine Art, she studied Interior Design at Chelsea and went on to work for Thomas Heatherwick and Ilse Crawford. She was Head of Concept Design for Faye Toogood from 2008- 2012.
 
She had her first solo show 'Nearness' at House of Toogood in 2017 and is now represented by Richeldis Fine Art.  

Some of her recent leather works will be showing at Studio Ima in Mexico in 2021.

Sarah is currently working on new paper and metal pieces for a solo show in the UK and is also planning to exhibit some of her large scale leather pieces in Europe next year.