Bloomsbury Radicals | Storm in a Chamomile Teacup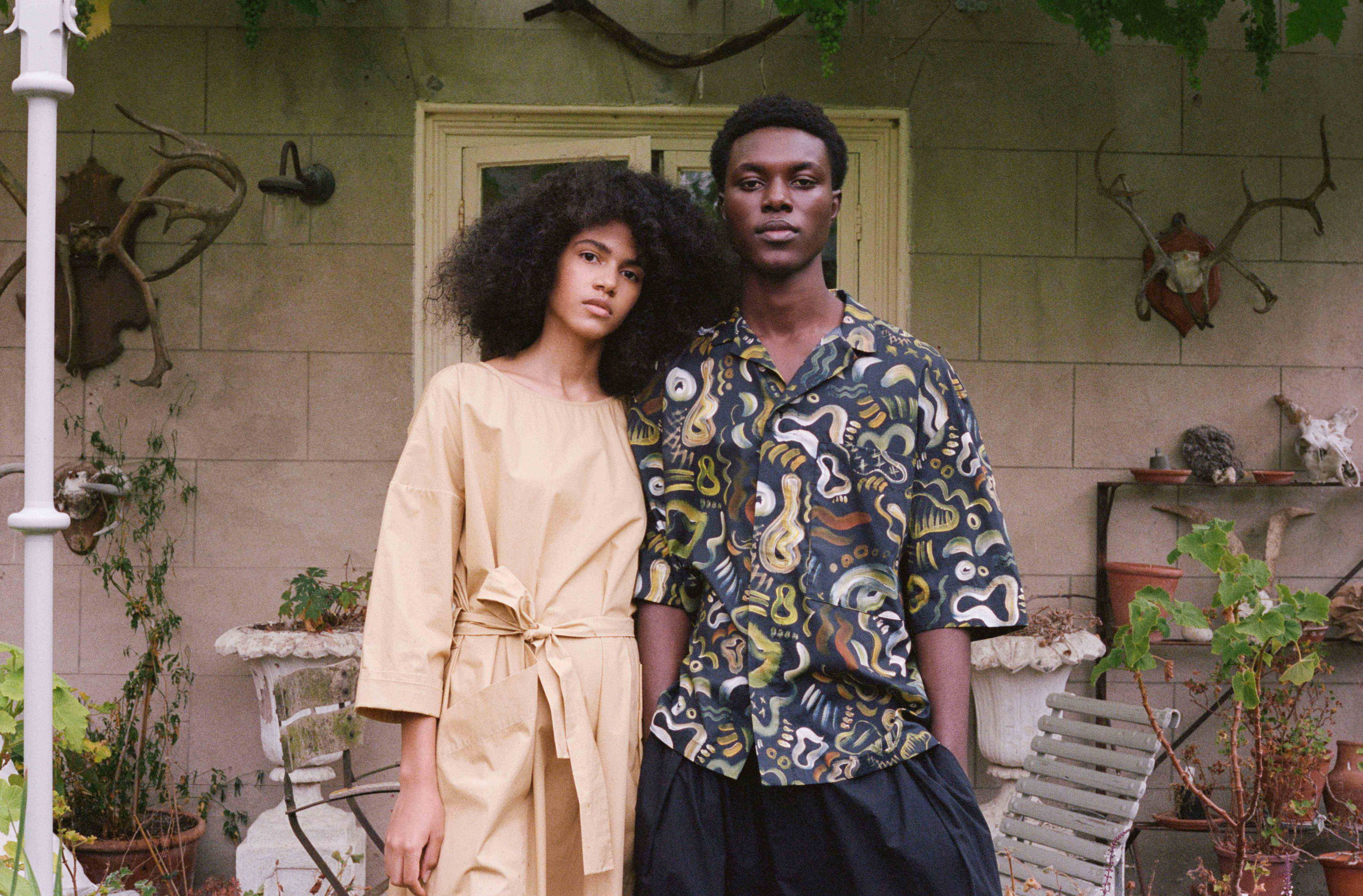 Photography: Clare Shilland
THE SOFT AND SENSUAL BLOOMSBURY RADICALS
Friends, artists, writers and green-fingered revolutionaries: The Bloomsbury Group may be named for central London, but it is bucolic Sussex where the set chose to spend their weekends and summers. Nestled in the idyllic South Downs, Charleston farmhouse is perhaps an unexpected home for the salon picnics, radical art and flowerbed hopping of Modernism's avant-garde.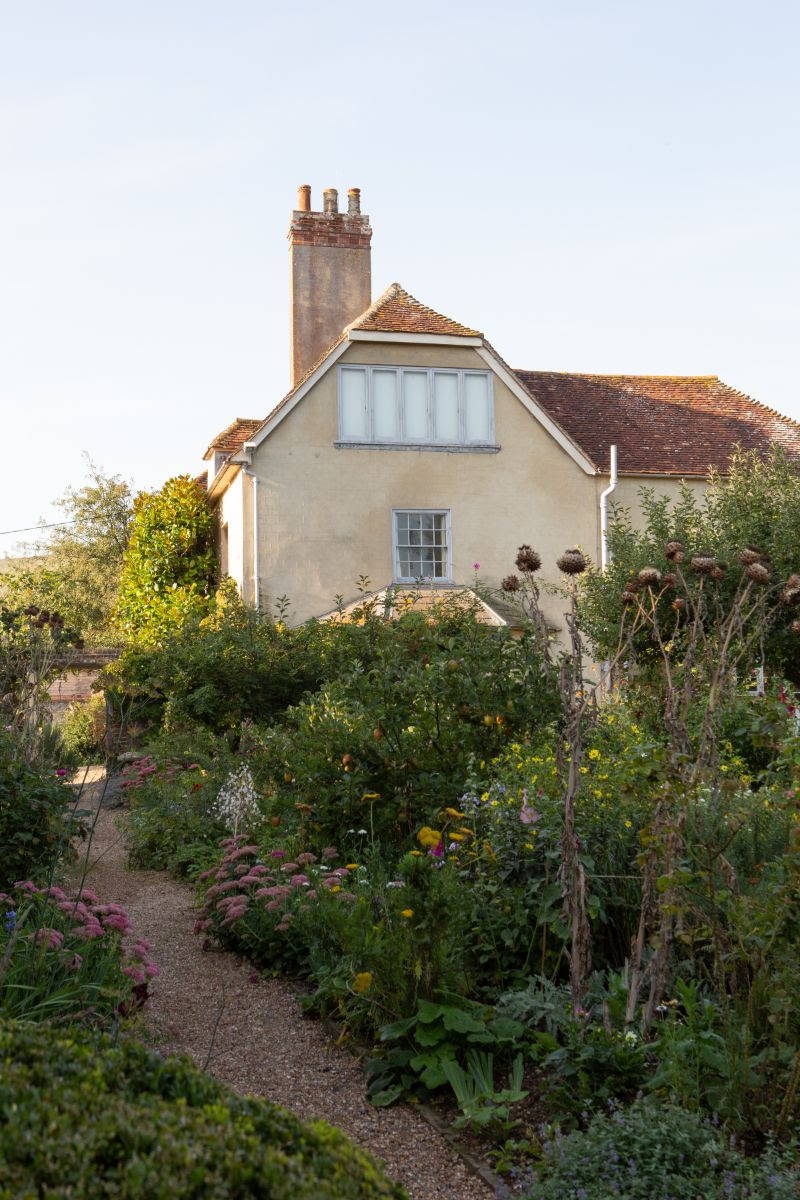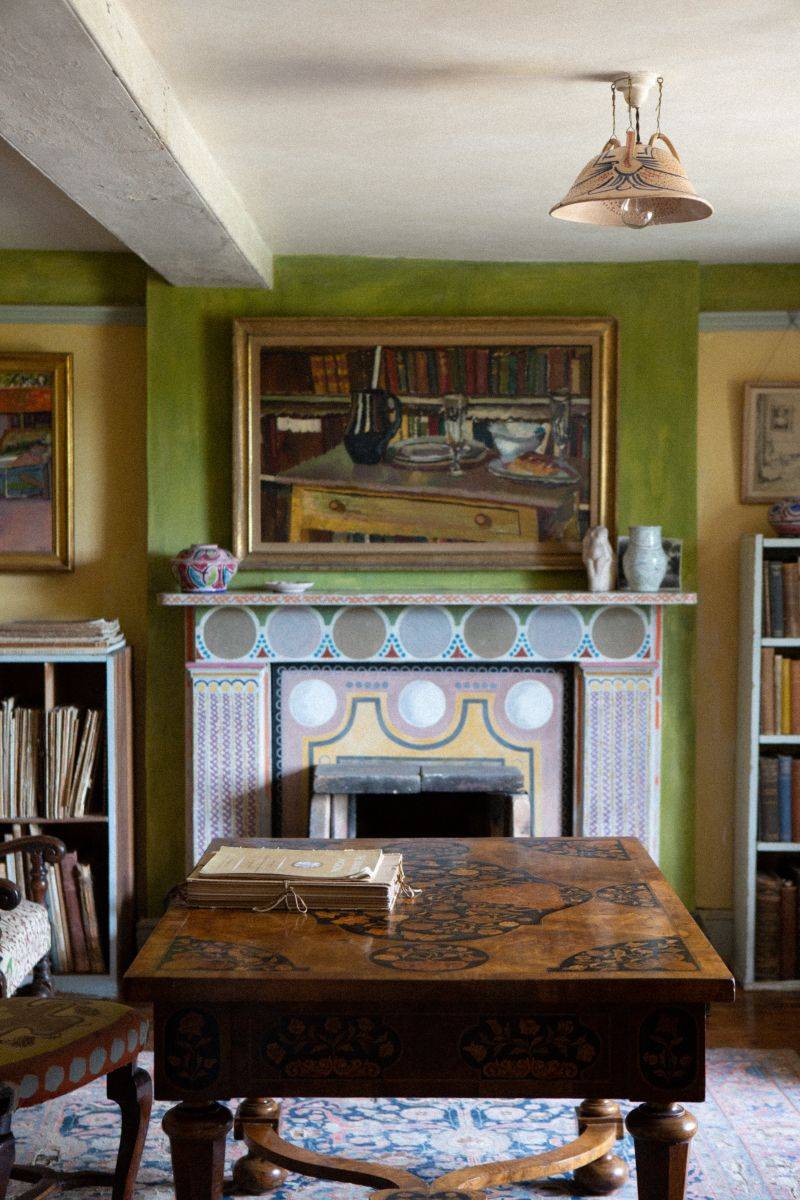 © Charleston Trust; photography: Lee Robbins
Bloomsbury's creative sanctuary is still miraculously intact, mostly thanks to Charleston who preserve the house and gardens.
Each room bursts with creativity – a treasure trove of 20th Century art and culture. Murals, painted furniture, ceramics and textiles made by an infamous ensemble cast of house guests sit alongside works by Renoir, Picasso and Delacroix. The stencilled walls, painted linen chests and tchotchke-laden mantlepieces are not artefacts made for museums, they are an enduring reminder to live by your own rules and to make art a part of everyday life.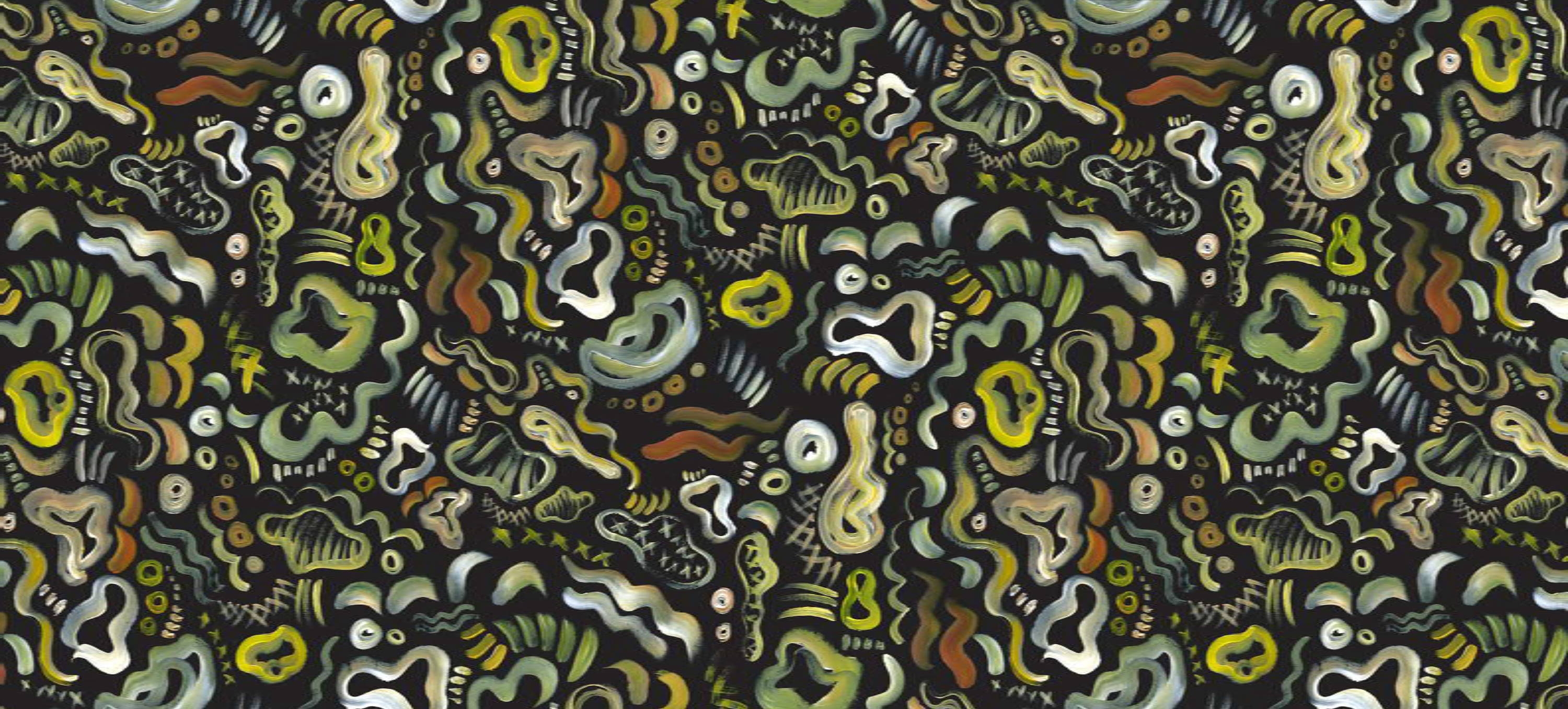 The Bloomsbury Print, inspired by shapes used on garden design plans to denote borders, plants, bushes and trees.
"My all-time favourite garden and house is Charleston. As I watched Erica brewing natural dyes in her kitchen creating the sumptuous colours of the collection, I was reminded of the murals and decorated furniture of Vanessa Bell and Duncan Grant. This inspired the painterly Bloomsbury prints. The quiet but radical history of the bohemian retreat was also a big influence on the narrative Erica and I were spinning with our fictional muses: the Gardener, the Groundsman, the Poet and the Countess."
- Faye Toogood
Left: the Embroiderer Dress in Bloomsbury Print. Right: the Landscaper Shirt Chamomile and the Perfumer Trouser Cotton Stripe