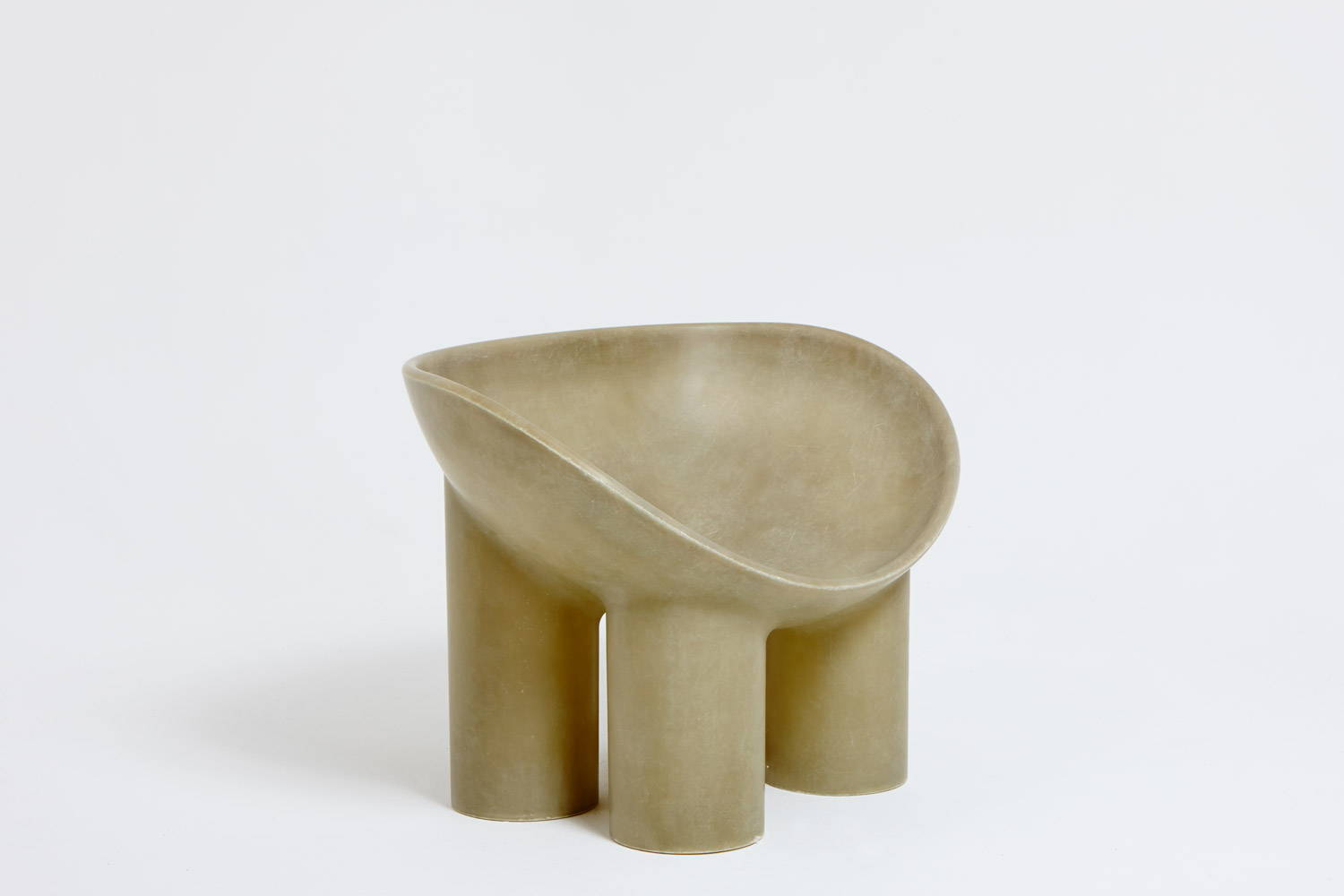 Our Favorite Designs of the Decade
By Ryan Waddoups
We asked our community of designers to share their favorite designs from the past ten years—as long as it's not their own work.
Kelly Behun
Roly-Poly chair by Faye Toogood
"I was utterly charmed by this chair from the moment I laid eyes on it. It somehow manages to incorporate several opposing qualities at the same time—it's architectural and precise yet also playful and almost childlike. I also love how she has continued that theme with the material choice, so while the lines are clean and modern, the color and surface texture of the fiberglass have a lovely timeworn appearance. The confidence she had in the tension between all these elements make the chair so compelling."
See the full article in-situ here.