October 2021
Words and Photography: The Modern House
Faye Toogood on life with author Matt Gibberd
This week marks the release of A Modern Way to Live, the richly illustrated new book by Matt Gibberd, co-founder of The Modern House. Within its pages, Matt shares the stories behind some of the most brilliant living spaces that have been featured on The Modern House since its launch, alongside anecdotes of his personal experience of home.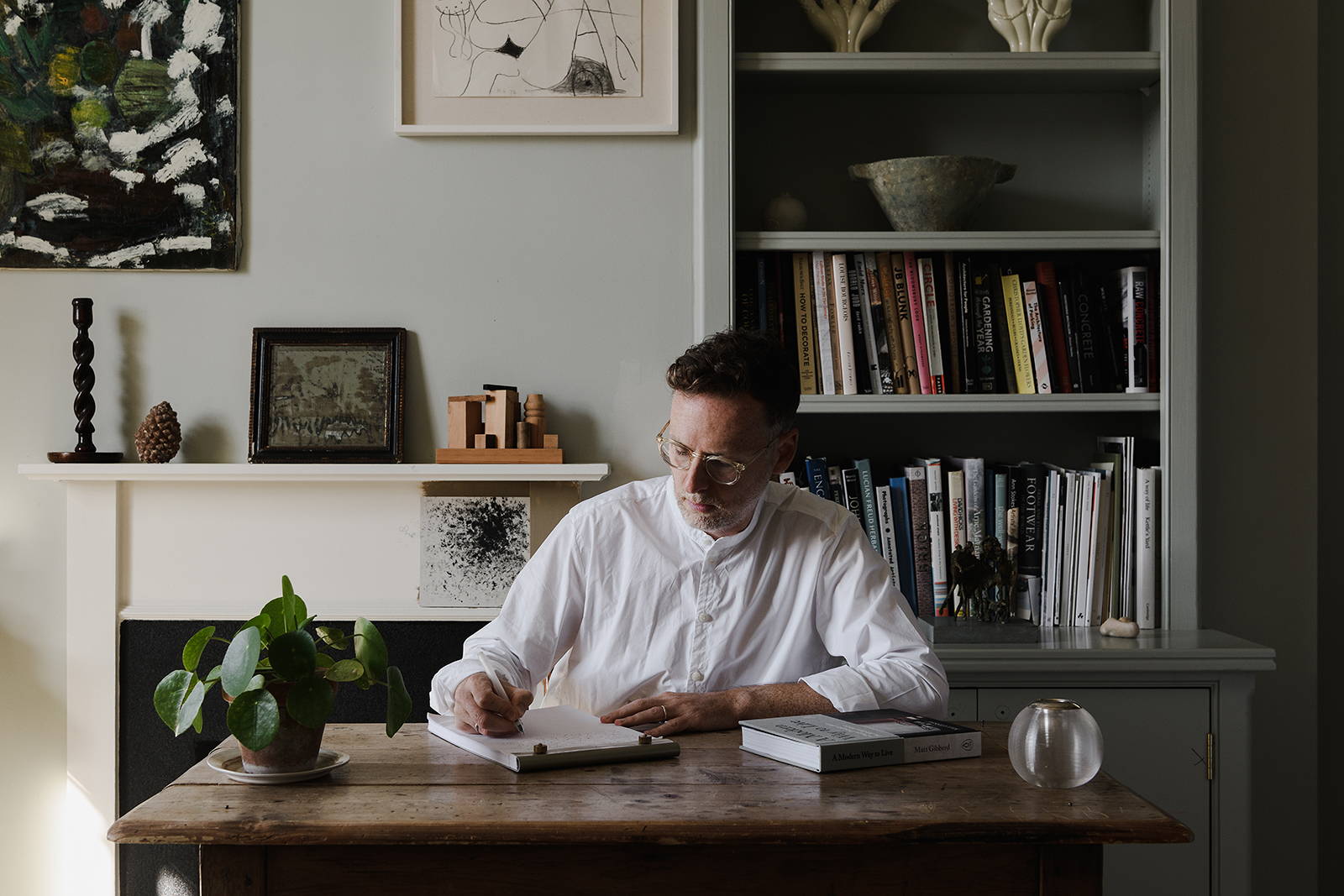 Matt Gibberd, co-founder of The Modern House.
Since Matt and his friend Albert Hill co-founded The Modern House 16 years ago, they have come to realise that the most beautiful, supportive and inspirational homes tend to pay attention to the same five timeless principles: space, light, materials, nature and decoration. In A Modern Way to Live, Matt explores each of these principles in turn, and shows how they can be applied to any living space in ways both large and small. 
Matt also happens to be the husband of Faye Toogood. To celebrate the release of the book, she tells us about her personal experience of living with Matt while he was writing, how the book has influenced their own lives, and what modern living means to her.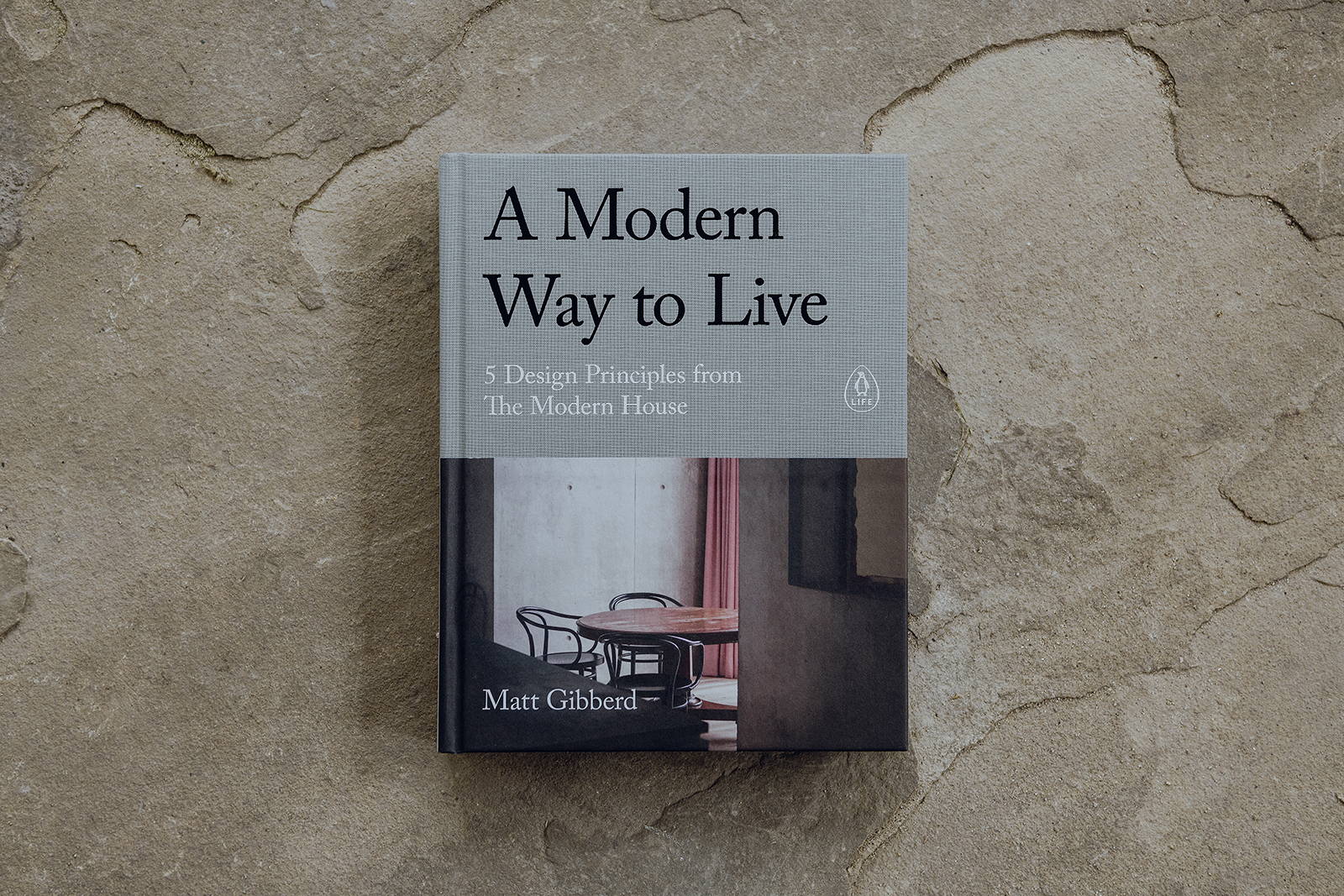 "Matt was writing the book during lockdown and, at the time, we had just moved house and were renovating. We were surrounded by chaos and mess – and Matt added to it because he was doing a lot of reading for the book. There were constant deliveries of books and endless piles of them everywhere. It was a really productive year for us in the house! 
"Matt is very methodical, and he was extremely focused on the book. He would wake up early each morning and before he did anything – breakfast, go for his run, see the children – he would sit at his desk and write. For a huge part of lockdown, he was locked away in his quiet space while there was complete mayhem going on around him. He managed to create a small sanctuary in the house, although, given that we were on a building site, it wasn't quite the elegant writing studio that one dreams about. There were days when we didn't really see him. He even got out of some of the homeschooling duties, lucky him!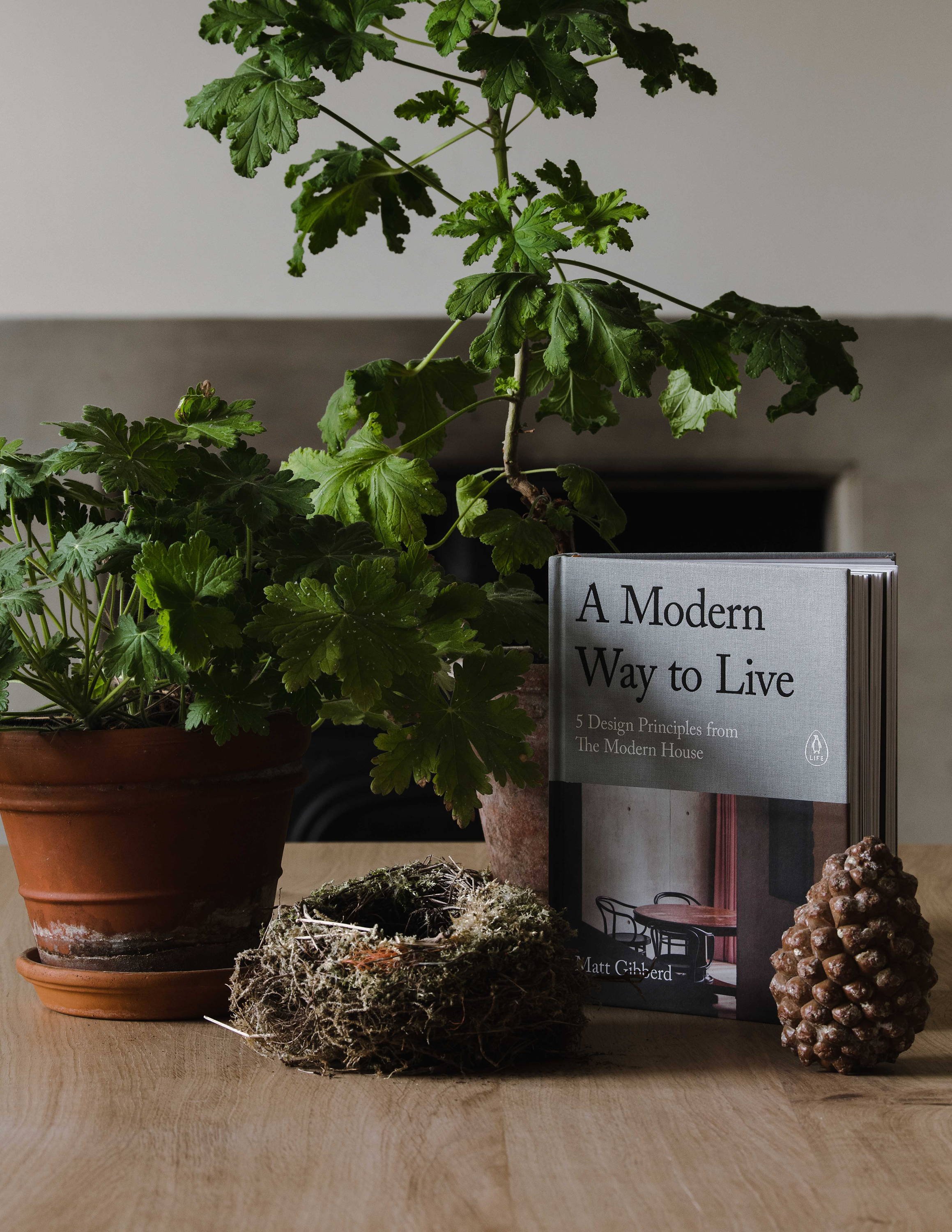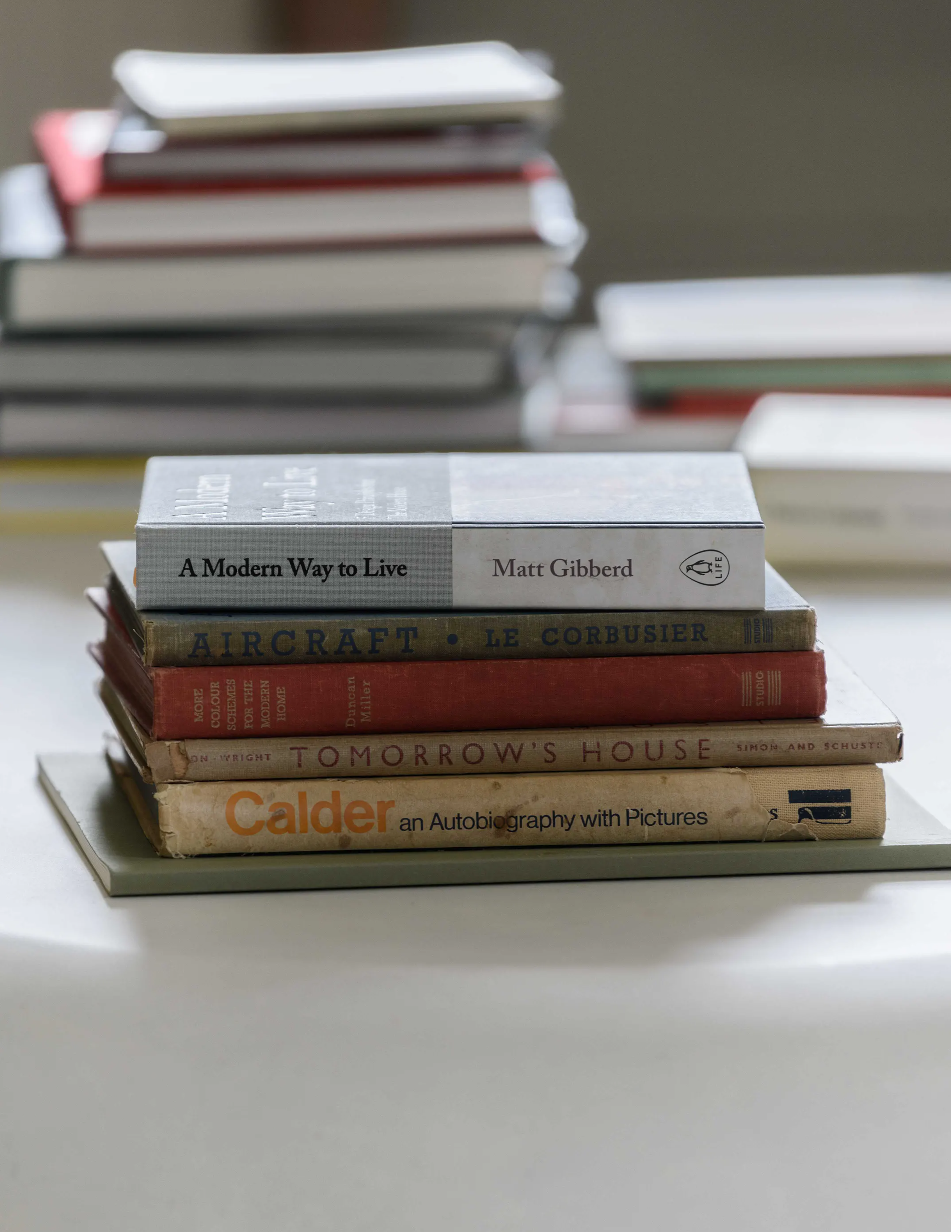 "The book is very much Matt's voice and his take on things, but we had some good chats about the decoration chapter, in particular. He would ask me what I think about certain colour theories, for example. I don't know if it was because he was distracted by the book, but when we were renovating, he even signed off brown walls in the house! Our previous house was much more minimalist, and there's been a definite change in appetite for colour and pattern. This time we decided to really go for it.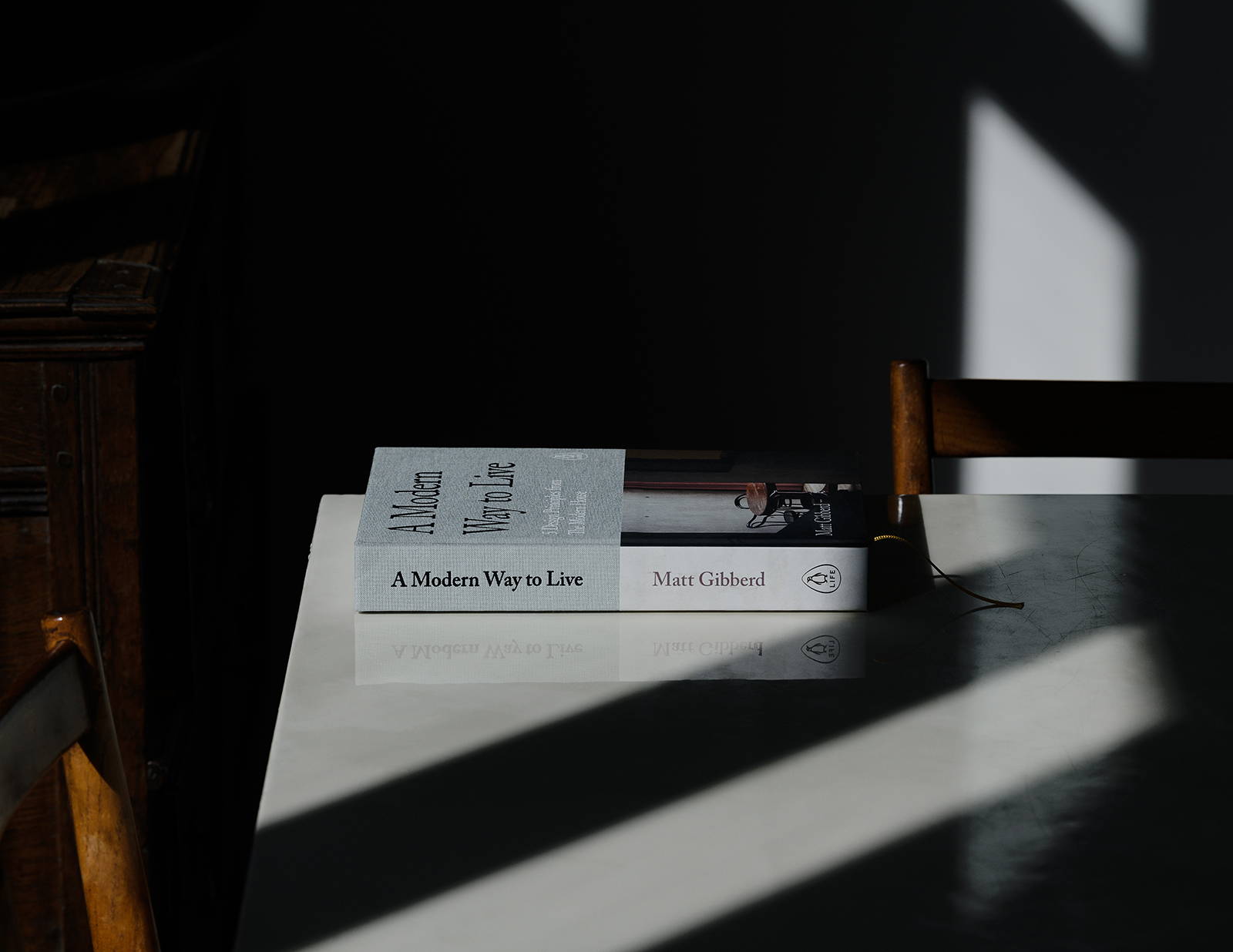 "When I first read A Modern Way to Live, I was surprised at how personal it was, how reflective it was of some of our own homes – even my sister, Erica's, house is featured in it. He talks about his mother's approach to interiors, and my mother's garden. I was touched by the fact that he used our homes and experiences of interiors as his reference point. That's what I really enjoyed about the book – that he's revealed big parts of the way he's lived and how he personally feels about things. It's not just an appreciation of architecture from a distance.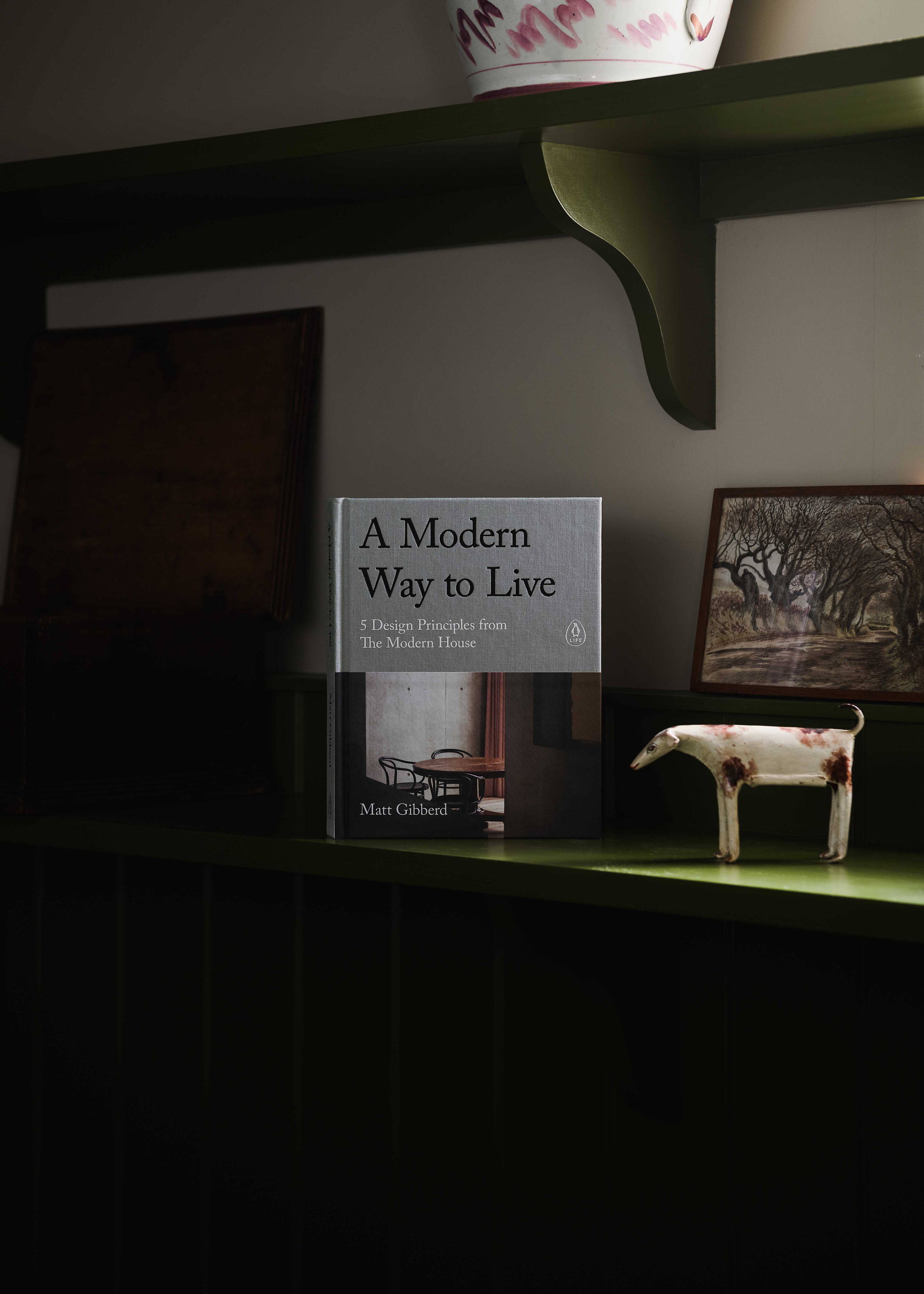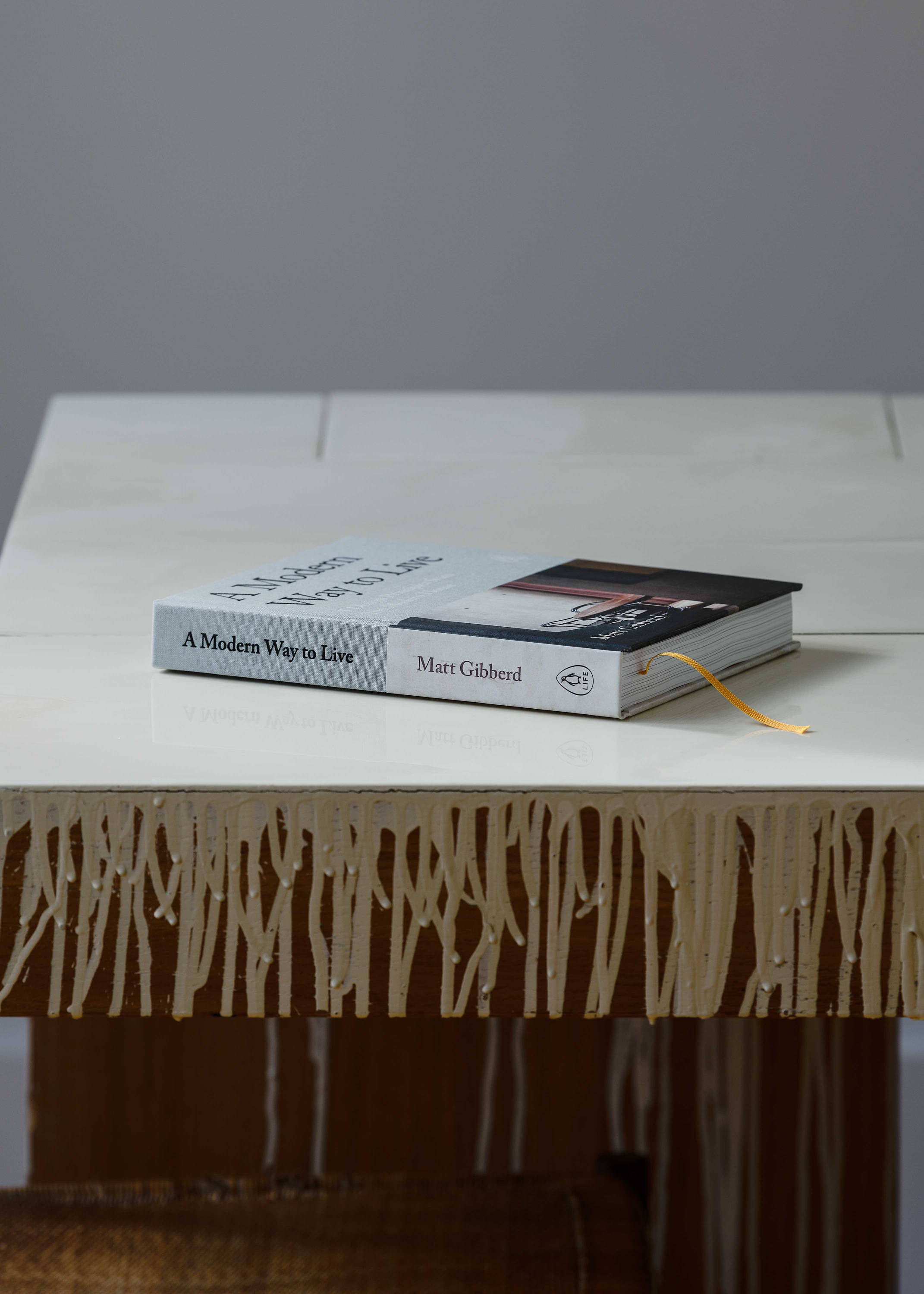 "As Matt says in the book, modern living is so particular to the individual – it's not about a set of rules or a trend. It's about creating a space that's right for the person.
For me, it's that moment when I close the door and it's just me and my family. That's been so poignant, because for the last four years, since we've moved out of London, we've essentially been camping in different guises. We haven't had the modern home you might expect from an interior designer, but it's been a happy time because it's just been about the children, and we've been in spaces that are built with light or are connected to nature.
I think the most important things are that you feel safe in your environment, and that it's personal to you."
- Faye Toogood
You can order your copy of A Modern Way To Live, published by Penguin, here.