Toogood x Hem | Stump Tables Launch
TOOGOOD X HEM | NEW STUMP TABLES

Faye Toogood has created a new range of occaisonal furniture for Stockholm-based design label Hem.
The Stump collection is a statement of graphic simplicity: heroic in their generous proportions, but elegant in their clarity of design. With their bold character, these tables offer a sculptural and functional focus for any living space.
The three key pieces - a low table, a coffee table and a side table - are united in their slab-like geometry and organic rounded edges. The low table has rectangular proportions and rests directly on the floor, while the square coffee table is elevated on a chunky pedestal. The complementary side table rises higher to a satisfyingly circular top.
The tables are available now from Hem.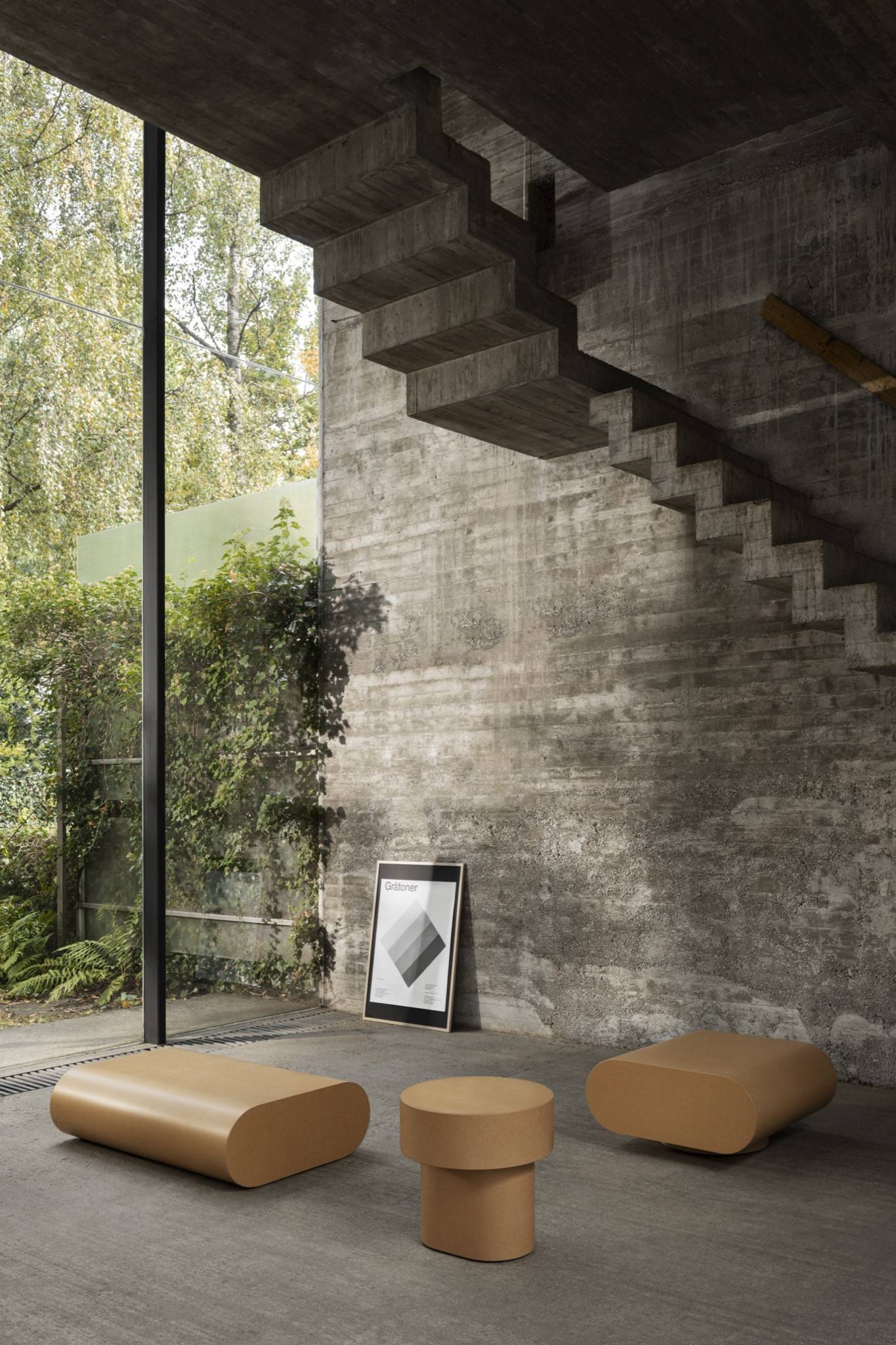 "I love working with raw materials and Stump is no exception. The tables are made with a basic material - MDF in its natural wood colour. They have been given a simple satin finish which enhances the fibres in the material.
I'm excited to be making another accessible range of furniture with Hem. We are united in a shared belief that great design can enrich lives. They bring the perfection of production without losing the essence of our design."
- Faye Toogood.