HUNTING, GATHERING, ARRANGING | FAYE TOOGOOD ON CHARLOTTE PERRIDAND
HUNTING, GATHERING, ARRANGING

Faye Toogood on Charlotte Perriand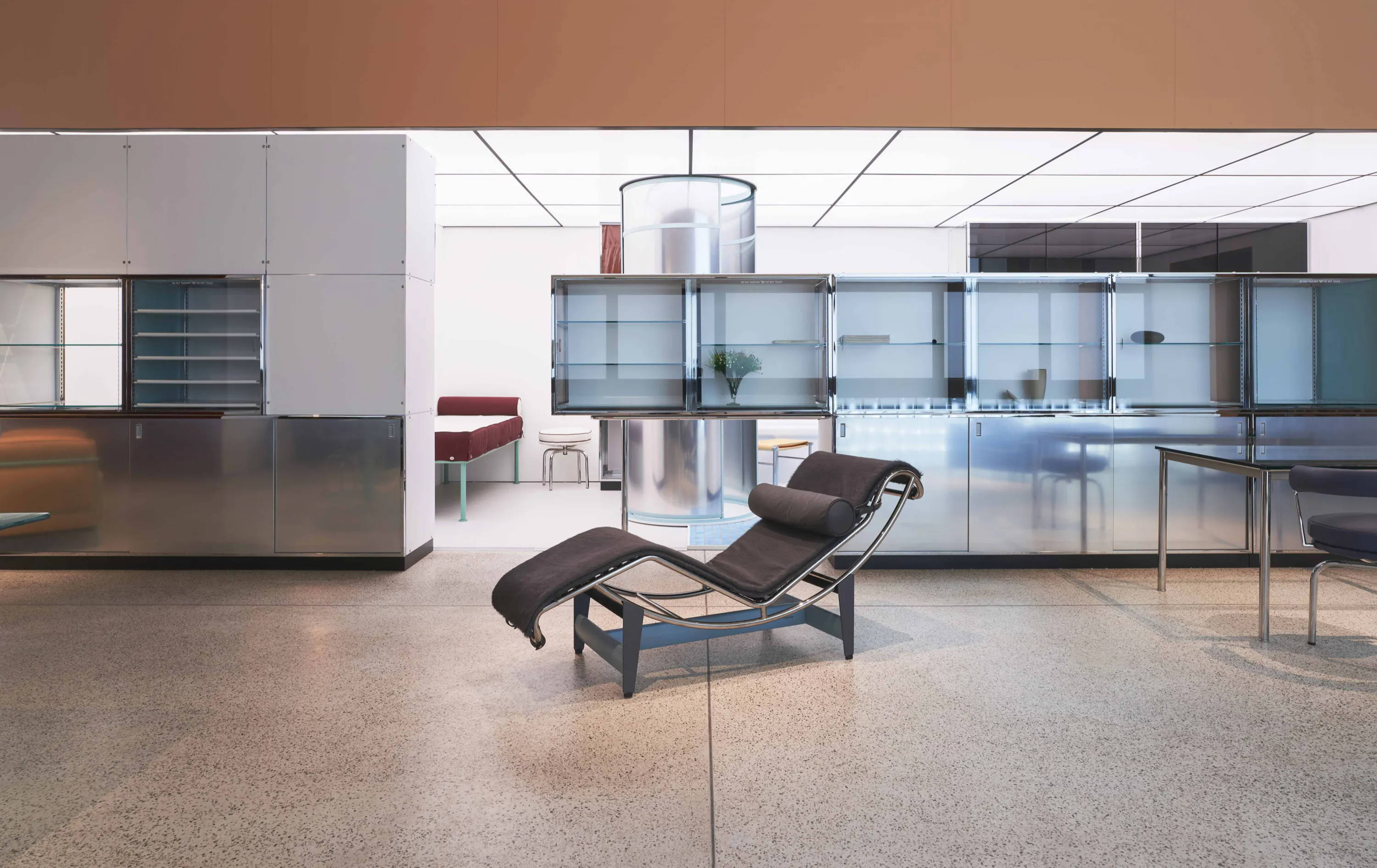 Chaise longue basculante (Adjustable reclining chair), 1928 (Cassina) in in the recreation of the Salon d'Automne (The Design Museum). Salon d'Automne (1929) by Le Corbusier, Pierre Jeanneret, Charlotte Perriand – reconstruction by Cassina.
This weekend The Design Museum opens its doors to a landmark exhibition of the work of Charlotte Perriand.
An icon of modernism, the designer is perhaps best known for the pieces she designed whilst working at Le Corbusier's studio, and an enduring manifesto that good design should be for all. It is the work she created from the 1930's that Faye Toogood finds quiet connection with. After the steely machine aesthetic of the Twenties, Perriand looked more to wooden forms inspired by found objects from nature. Pebbles combed from the beaches of Dieppe. Trunks of trees. A glinting slice of flint.
Visitors to the exhibition will hear an audio guide from Faye Toogood talking about her personal connection to Charlotte Perriand's process and inspirations. Here Faye writes about her steadfast love of hunting, gathering and arranging.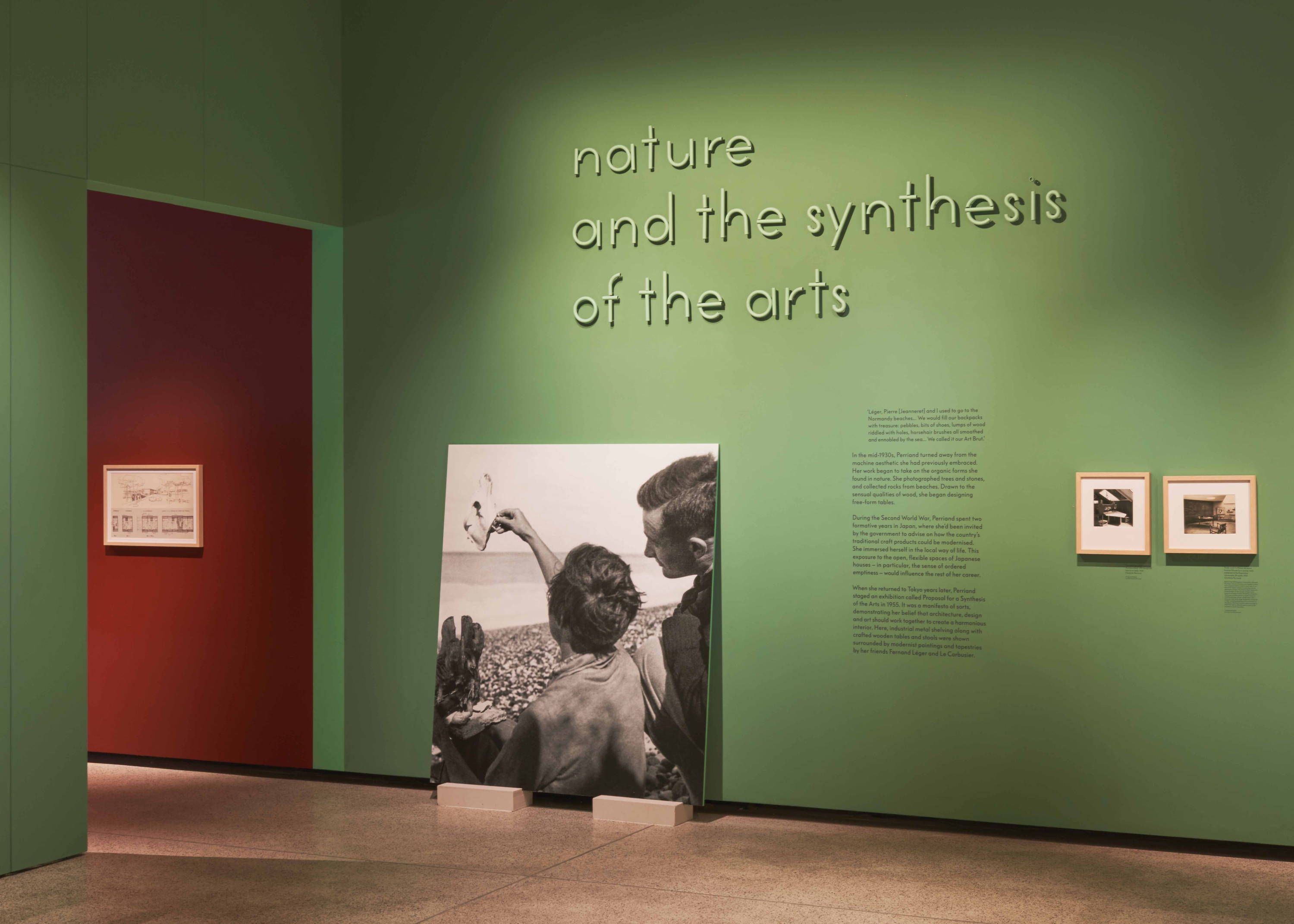 Nature and The Synthesis of the Arts, 2021, Charlotte Perriand: The Modern Life (The Design Museum).

"My dad was a really big bird watcher, so we were always out walking and foraging. Erica and I didn't have a huge amount in the way of toys, instead we were encouraged to collect natural things. One day it might be sticks and so back to the house we would come with a bundle of sticks, tie them up, make something with them. Another day pebbles from the beach. It was this idea that you collect it, and then you do something with it. In my case, that would mean arranging the collection, or trying to find patterns.

The ritual of collecting and obsessing over natural objects, rearranging and trying to make sense of the world through them... it's an enduring influence on my practice. I have moved house lots of times, and I live with a minimalist. Lots has been given away, lost or sold, but the things that stay are those tiny treasures gathered from adventures in nature. I seem to have passed the obsession on to my daughter Indigo. Just like me she will know exactly what's important in there and what's not, where she got each piece. And then she'll endlessly rearrange it all into her own secret typologies."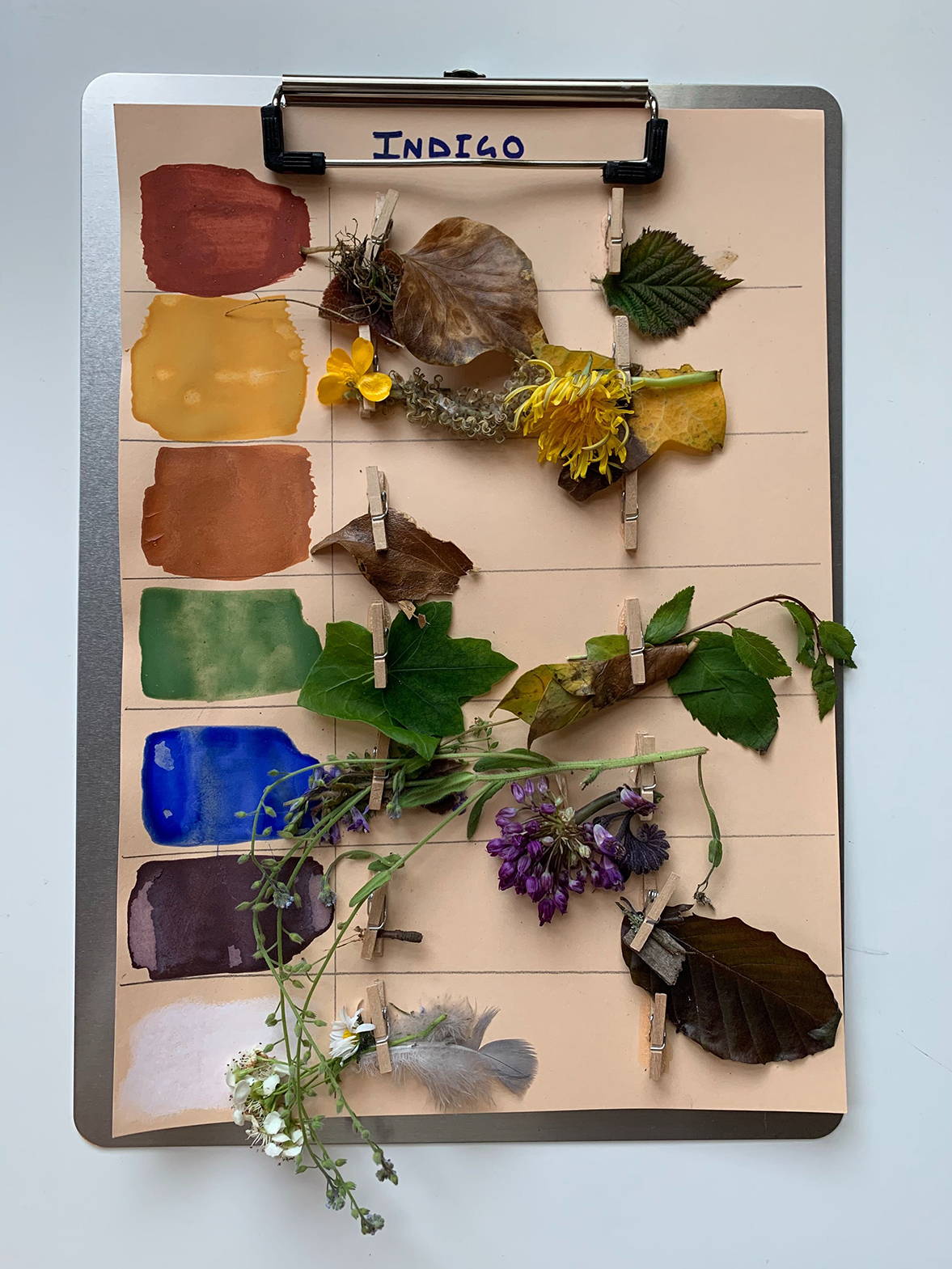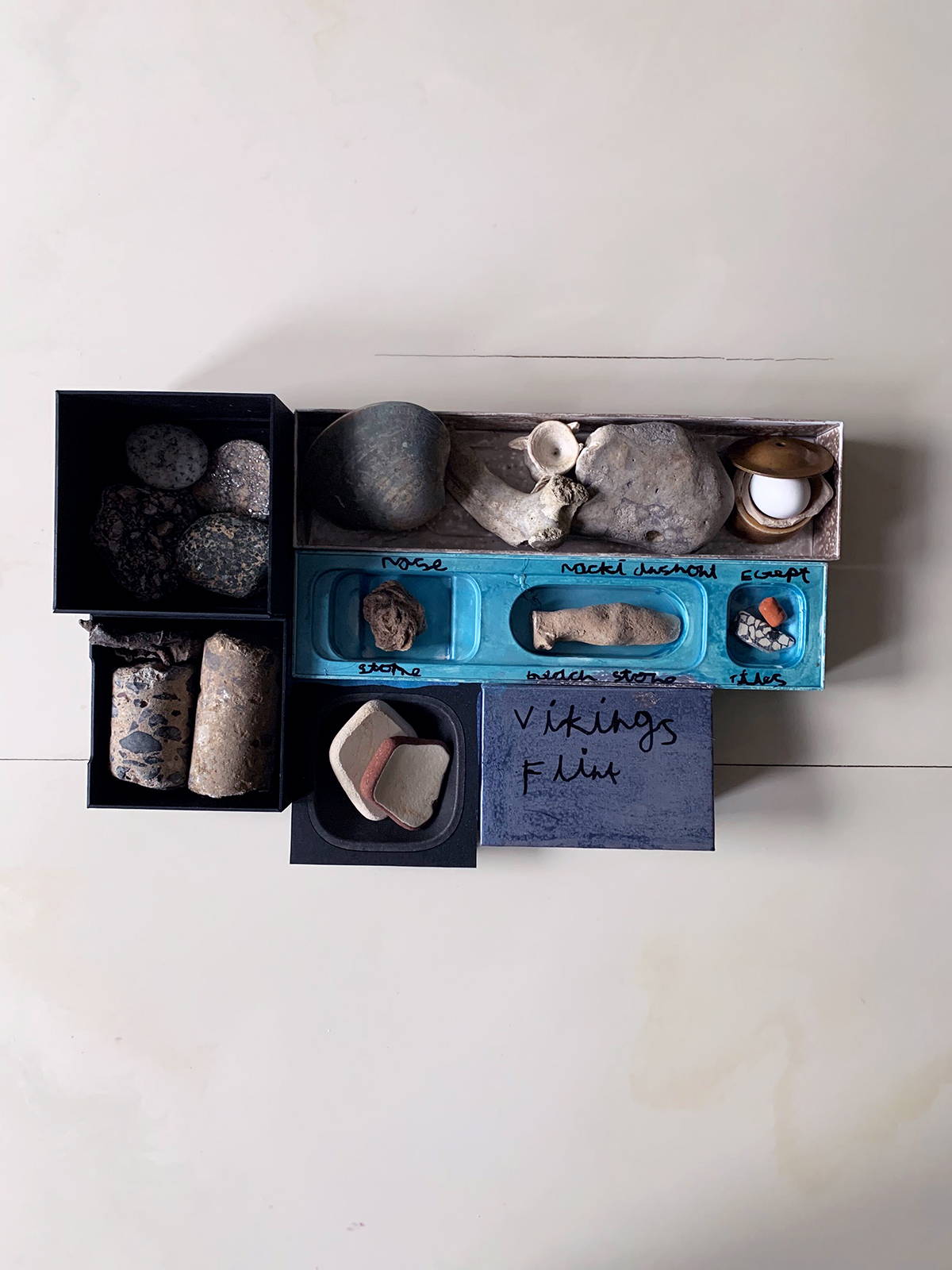 Faye's daughter Indigo's collection of found objects.
"These foraged relics got me my first proper job. I turned up at World of Interiors with a suitcase filled with some of my collections and notebooks. The editor at the time was a wonderful woman called Min Hogg, and she gave me the job based on that suitcase. I remember being on a shoot thinking this is amazing ... my job is to go around sourcing all of these precious things, and rearrange them just like I would do in my bedroom as a child."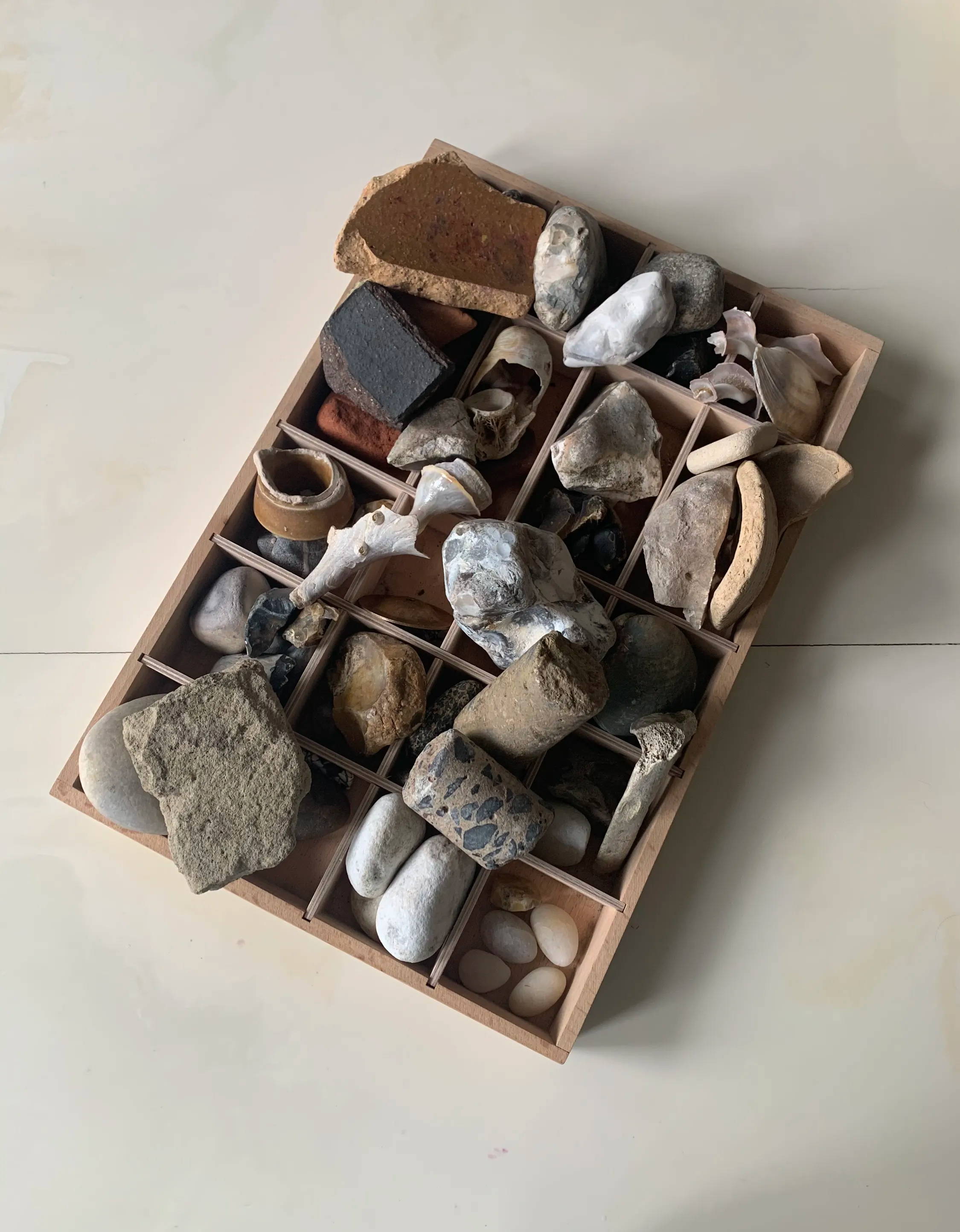 Faye's collection of found objects.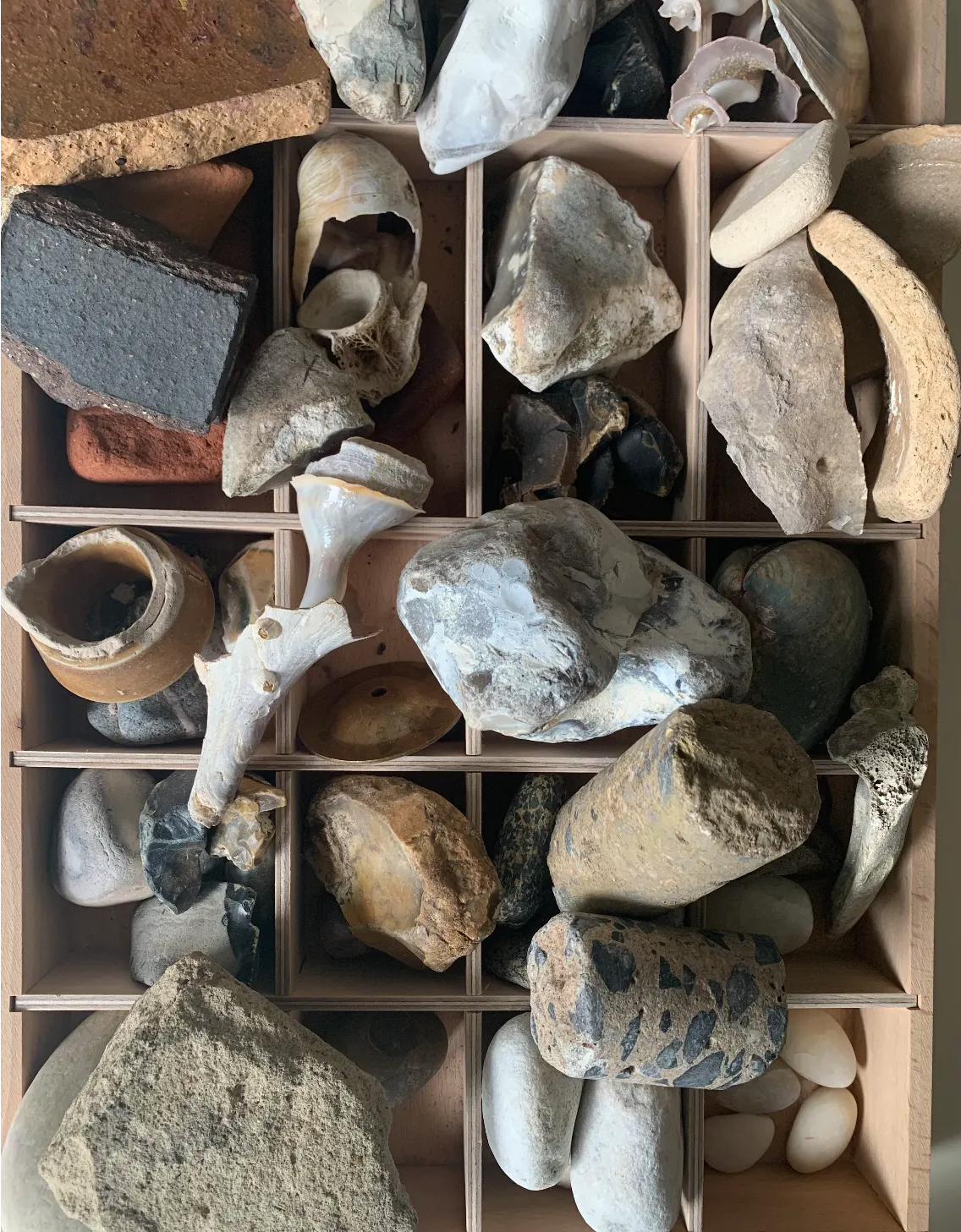 "Charlotte Perriand shared this connection to hunting, gathering, arranging. She wrote about how she would go to the Normandy beaches with the architect Jeanneret, filling her rucksack with pebbles, bits of shoes, lumps of wood riddled with holes, horsehair-brushes all smoothed and ennobled by the sea. She would be surprised by these objects, photograph them, call them her own 'Art Brut.' And they would influence her designs. Quite a statement after her previous work pioneering machine-age-modernism."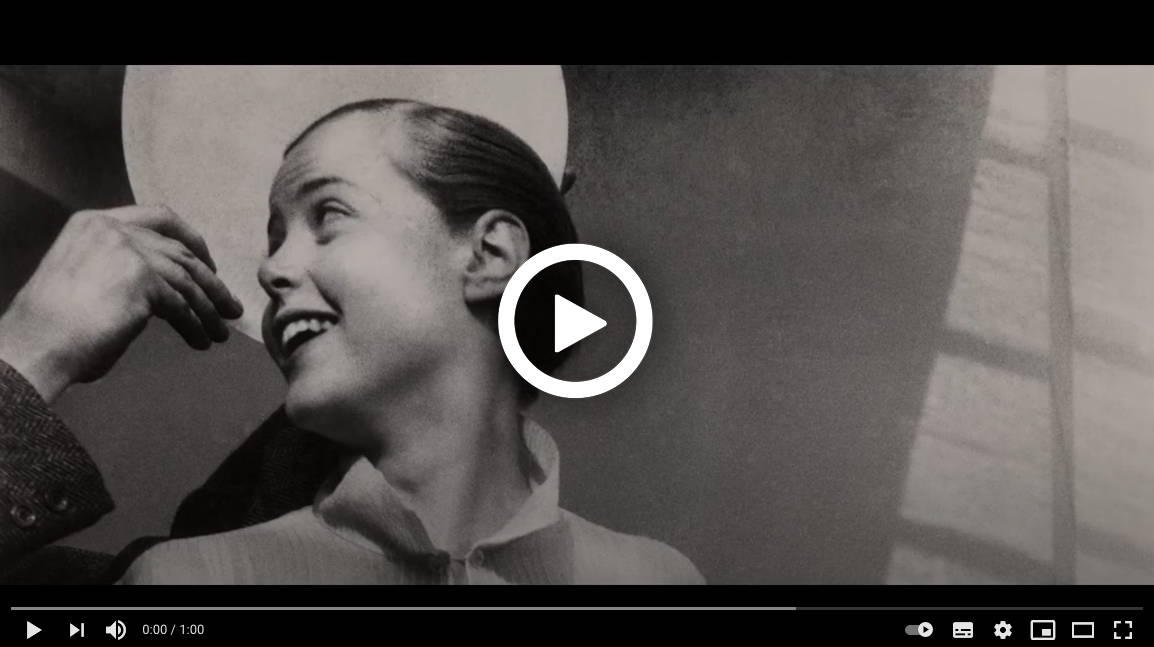 Introducing Charlotte Perriand. Enter the world of Charlotte Perriand, one of the giants of 20th-century design ahead of the blockbuster exhibition at the Design Museum.
"There's a kind of alchemy that occurs in these objects. You become extremely attached to them – even if it's just a fragment of old willow patterned pottery, or a thimble sized pine cone. What are the physical objects that you hold onto as reference points?"
Charlotte Perriand: The Modern Life opens on Saturday 19 June 2021 at the Design Museum.