Toogood x Carhartt WIP Subscribe
---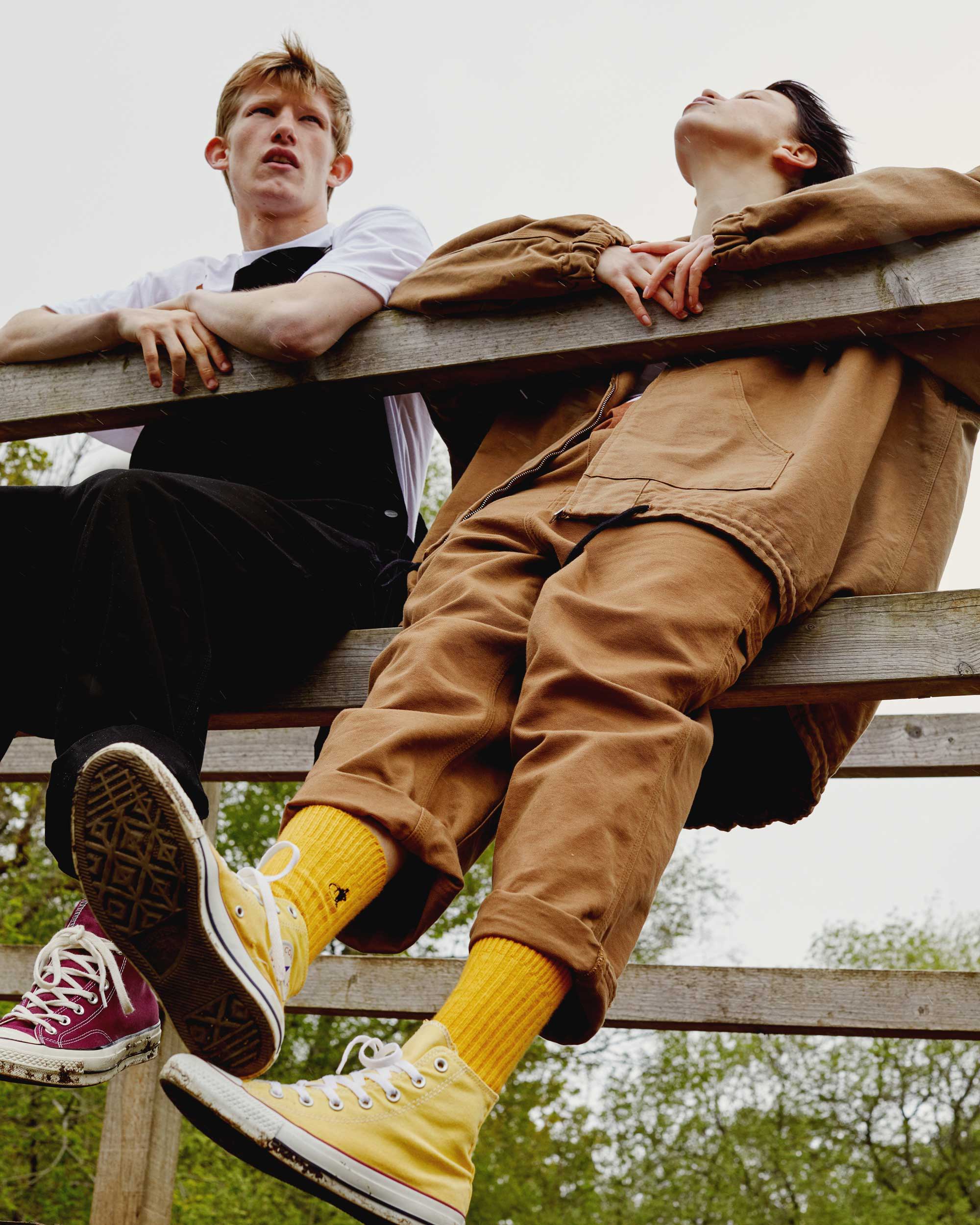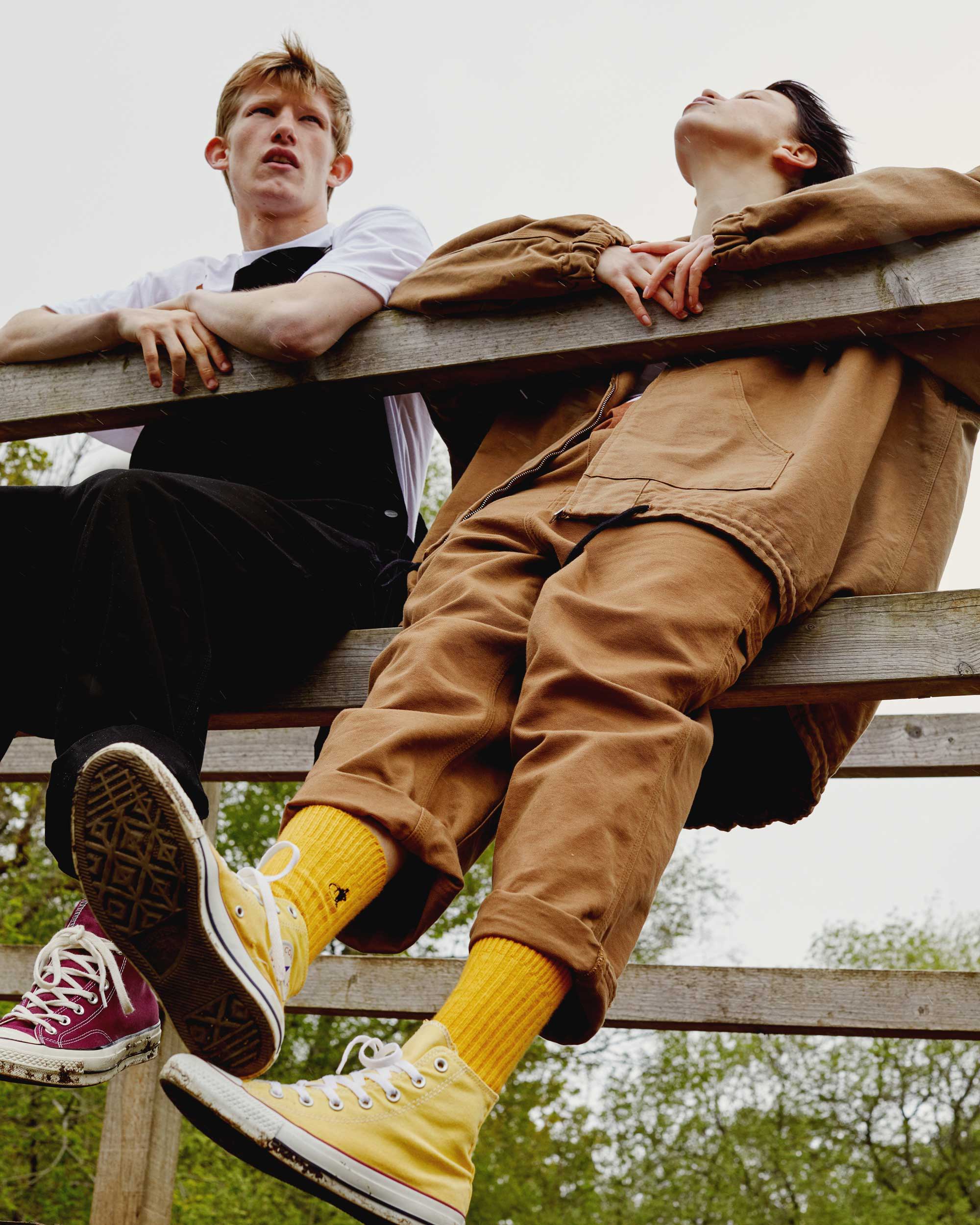 ---
Sign up for exclusive updates on the Toogood x Carhartt WIP collaboration, launching 7th June 2022.


There is power in a union.

This collaboration sees classic Carhartt WIP templates recut and refashioned on fresh lines by the Toogood studio, as the British label offers its own unique interpretation of the utilitarian principles that underpin the brand's clothing.

These are the tools of our trade: durable uniforms in enduring shapes and neutral tones, artfully reinterpreted with artisan touches. The industrial meets the industrious.

We adapt the blueprints, but the pattern remains eternal. Rugged and dependable, timeless and ageless, uniform and individual.

Our Work In Progress.